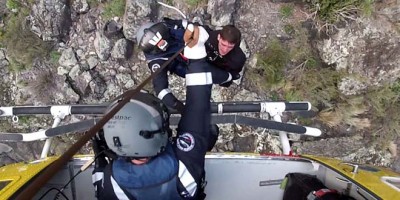 Some breaking news from Westpac Helicopter GM Richard Jones.
Belmont Airport has been chosen as the new home for the Westpac Rescue Helicopters.
The move is part of a $1.5-billion contract awarded to the service for retrieval services right across northern New South Wales.
Here is the link: http://www.nbnnews.com.au/index.php/2014/12/19/westpacs-choppers-headed-for-belmont-airport/
There are some hurdles to jump through with Council before we get there but it is sounding very promising. This is a World class emergency aeromedical retrieval service and we are very happy to be able to accommodate the unit at Belmont Airport.