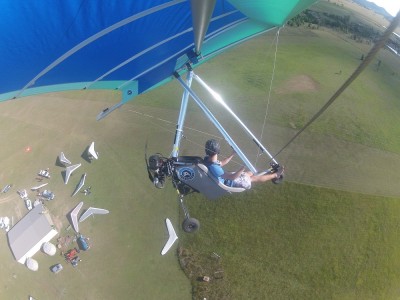 The V Lite and T Lite are proving to be very popular. this type of aircraft is in a real growth phase and we expect this to continue on for the foreseeable future. See some comments from some of our customers who fly the V or T lite: https://www.facebook.com/airborne.microlights.hanggliders.gyrocopters
Trike pilot Dick Smith will probably call to ask when his electric version will be ready. We have not started on that project yet sorry Dick. By the way if you live in Australia buy Dick Smith's magnificent Australian grown Foods. So far Dick Smith foods have given $6million dollars to charity. There is a big social media drive behind this company, be a part of it!
Check out the website: http://www.dicksmithfoods.com.au/ and share it.